Roles & Responsibilities
Lead Designer
Visa
• Lead Designer on the Digital Developed Markets team with a focus on new innovative experiences
• Highly involved with the end to end creation of Visa Checkout. Worked closely with cross discipline teams to align on product & business roadmap, design deliverables, understanding and solving complex issues. This project started out with a goal to build a digital product that could solve a pain point for both merchants and consumers. The challenge was to create a new, mobile-friendly payment method that could garner an 85% conversion rate – a percentage that both merchants and consumers agreed equated to success. Today, Visa Checkout has more than 1,400 financial institution partners, 300,000 large and small merchants globally and more than 17 million global online shoppers using the product to pay with their cards online, on any device, with just a few finger taps
• Helped create and document the Visa Checkout redesign framework and experience, which led to Visa's first UI pattern library. This led to the collaboration of internal design leaders establishing a full Visa Design System to be leveraged across Visa Digital Solutions
• Elevated innovation at Visa by creating new concepts/ideas, socializing them with cross functional teams and leaders to where those concepts/ideas made it on the product roadmap and/or patent application worthy
• Managed both people and projects directly and indirectly
• Multiple patents pending
Visa Design Team Video
Visa Checkout - iOS App
Shopping on your smartphone can be convenient, but unless you're using a service like PayPal, cramming your credit card number into a digital keyboard can become cumbersome. Visa now offers its own instant-buy option with its new Visa Checkout service, which aims to speed up online payments on both your phone and computer.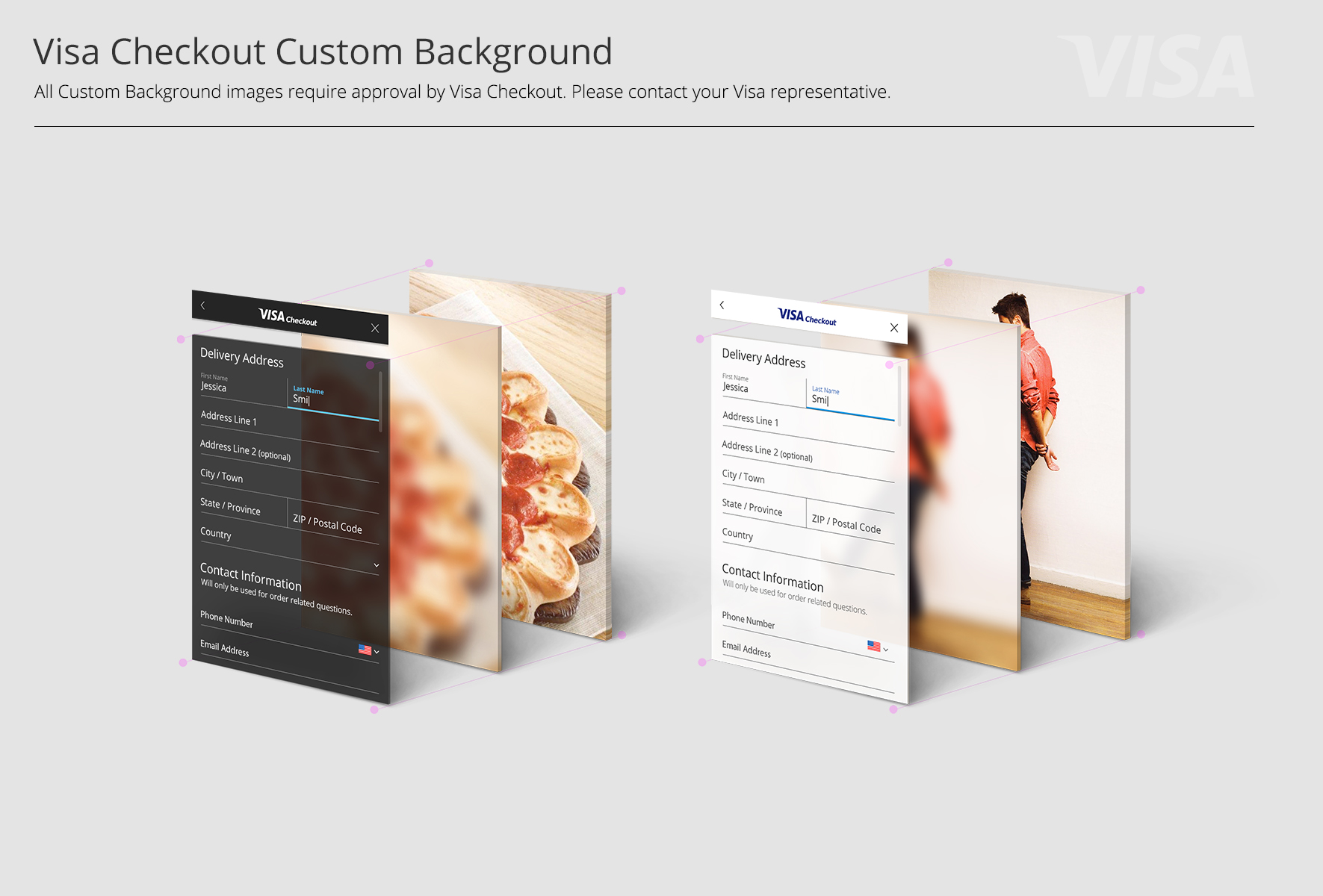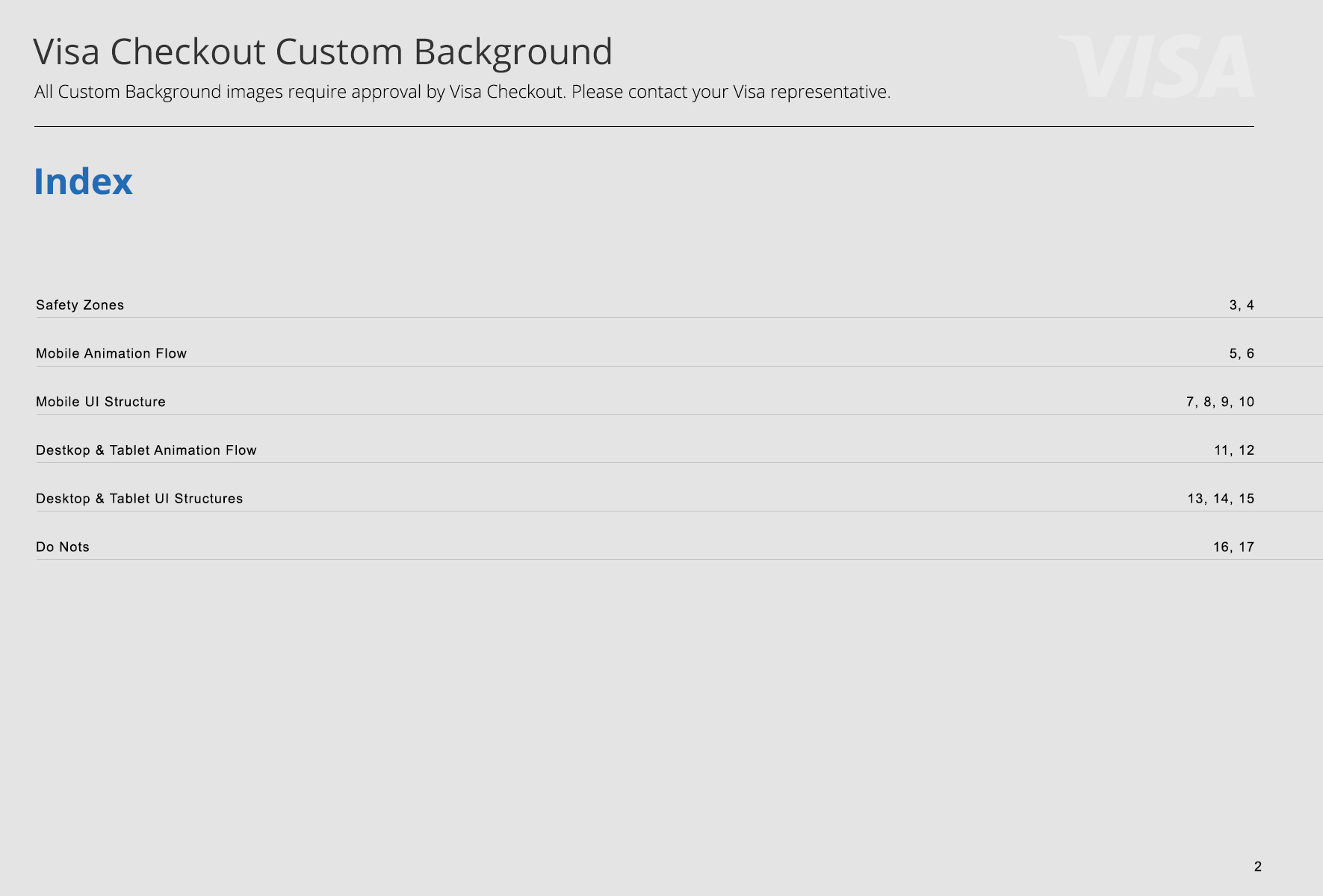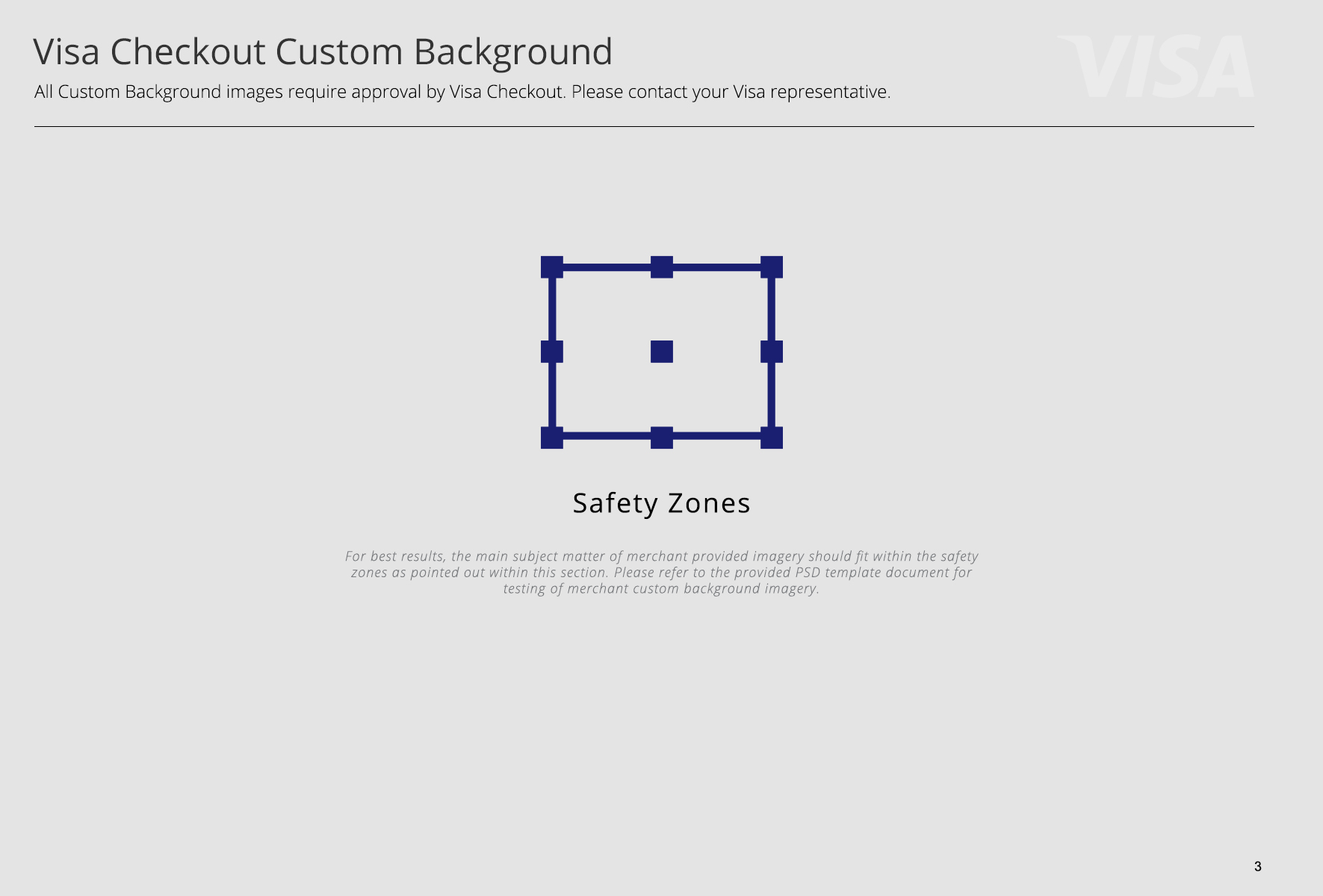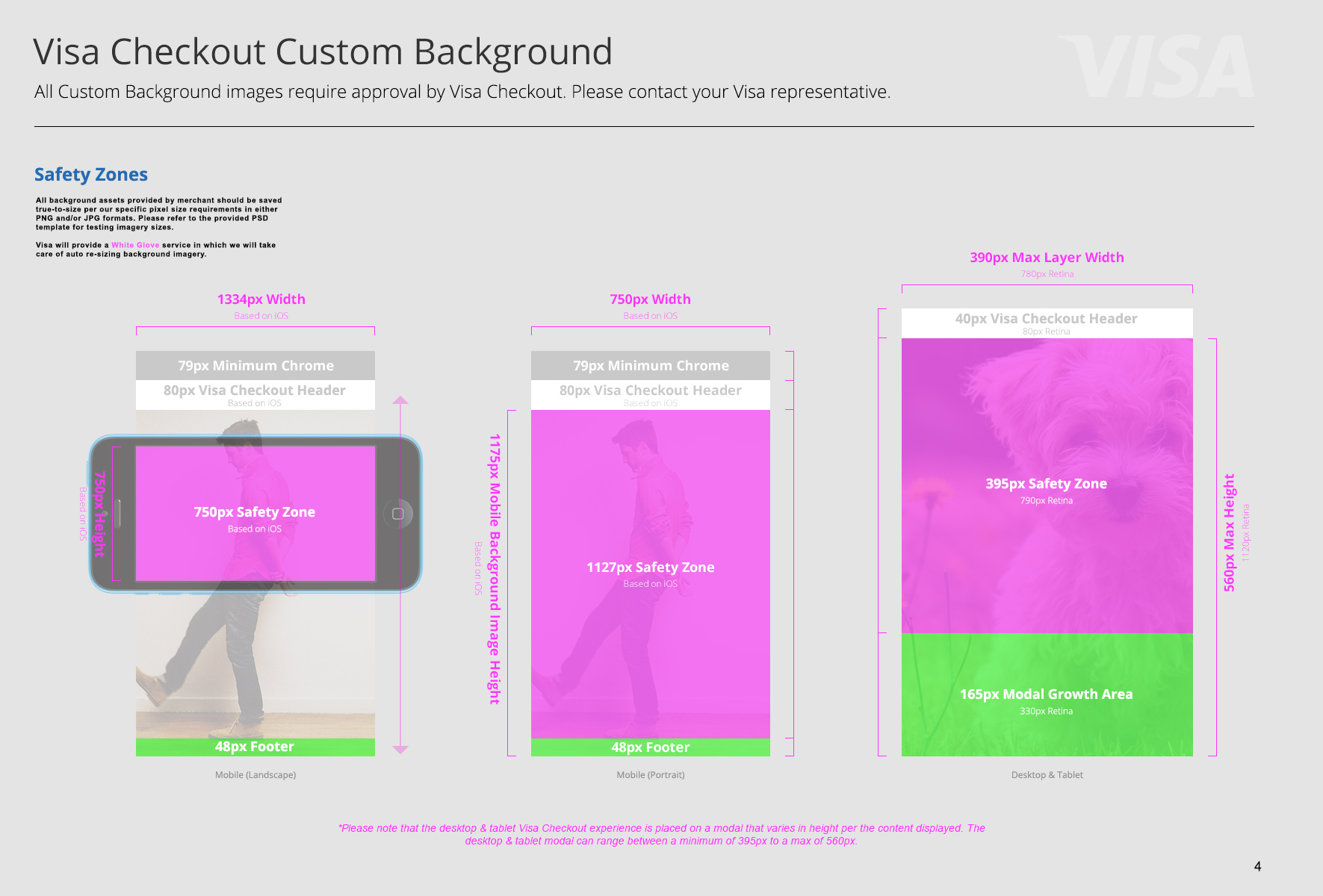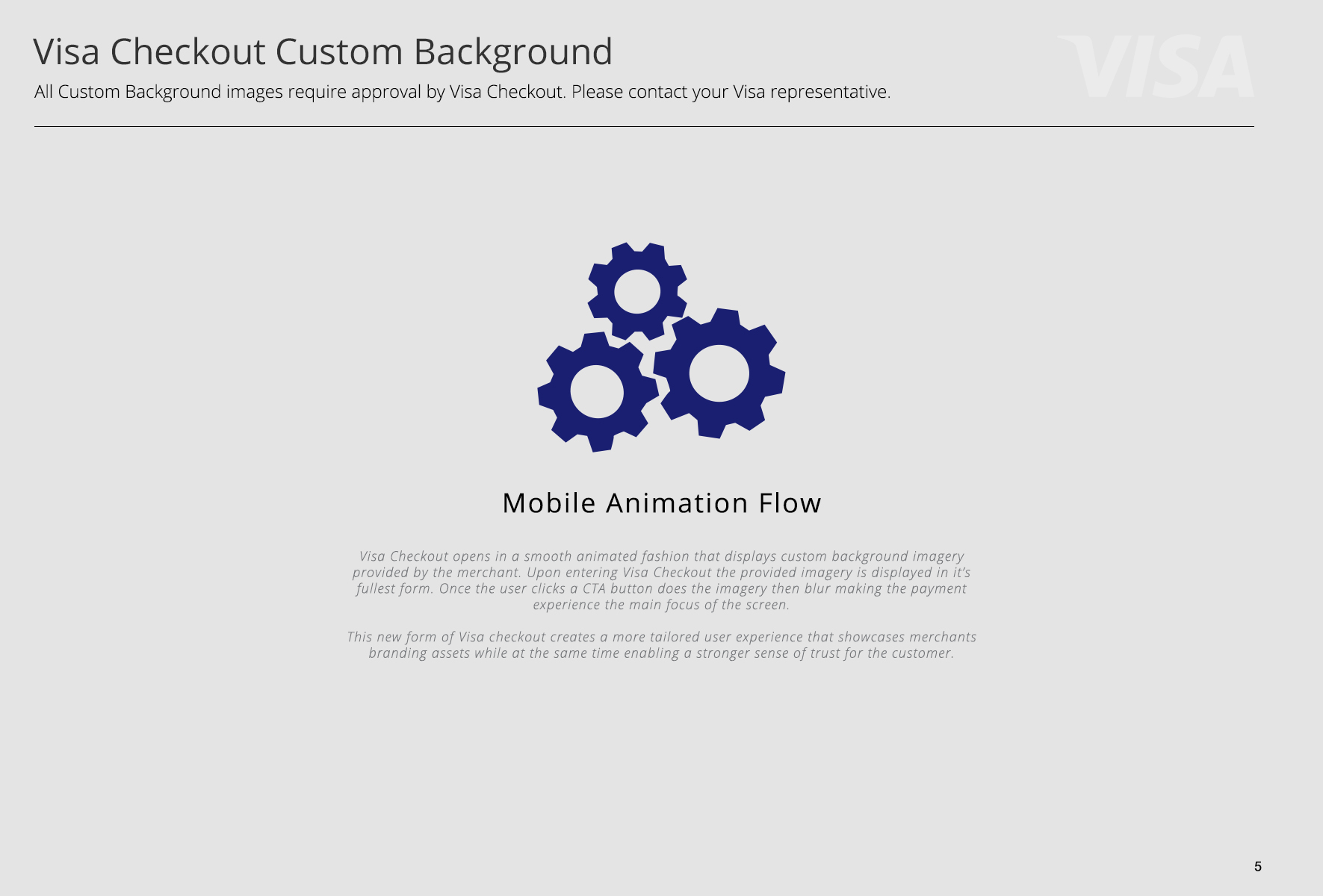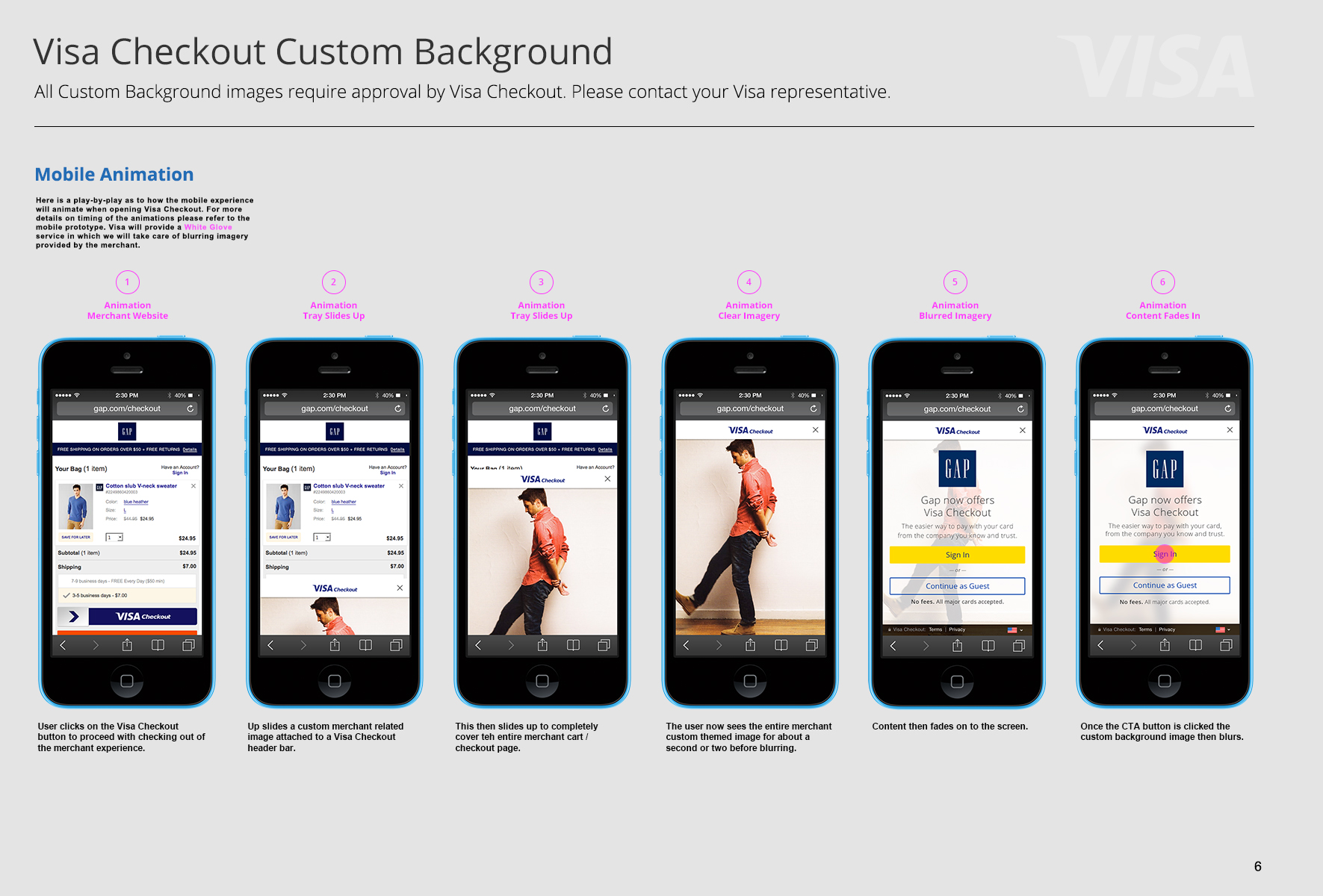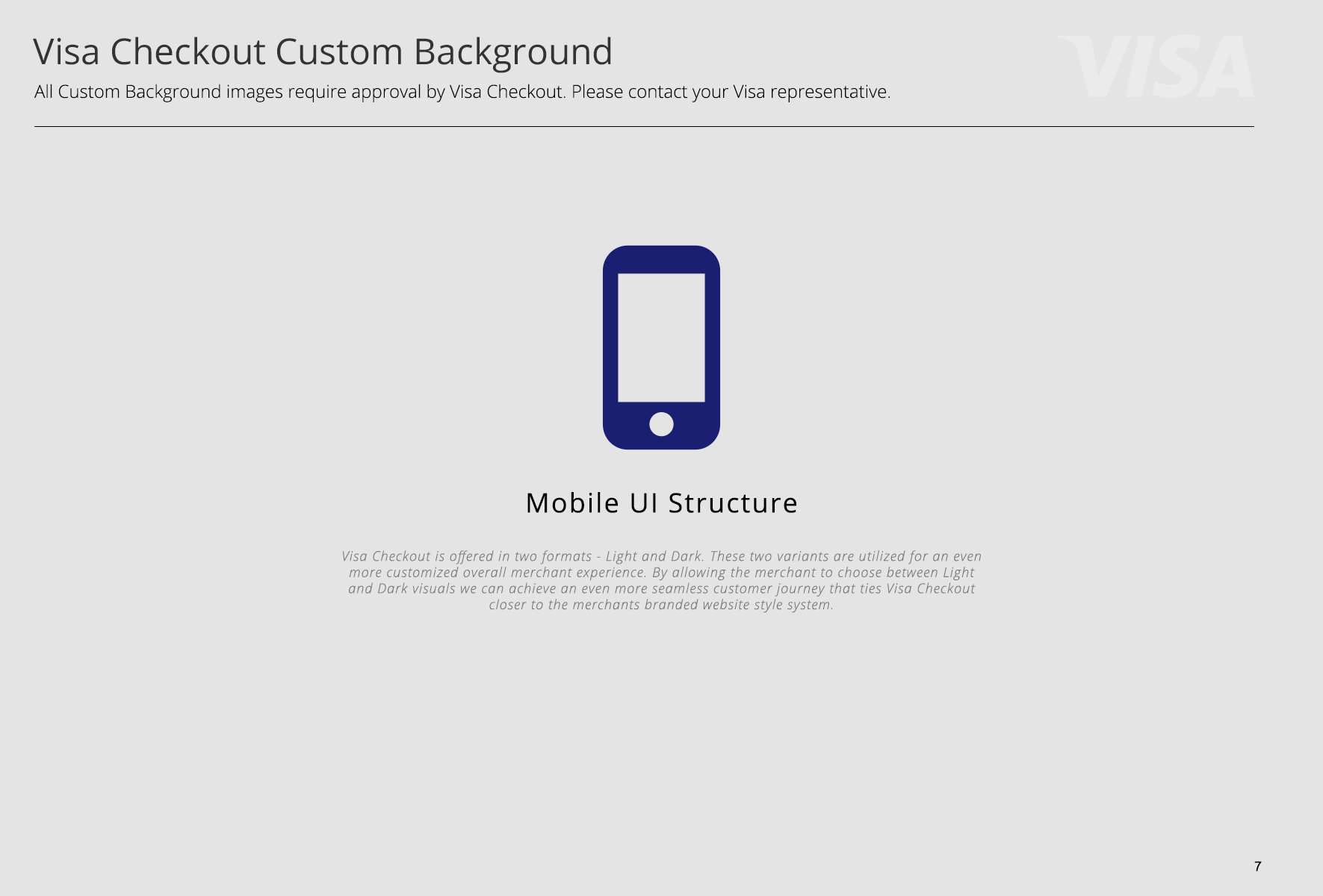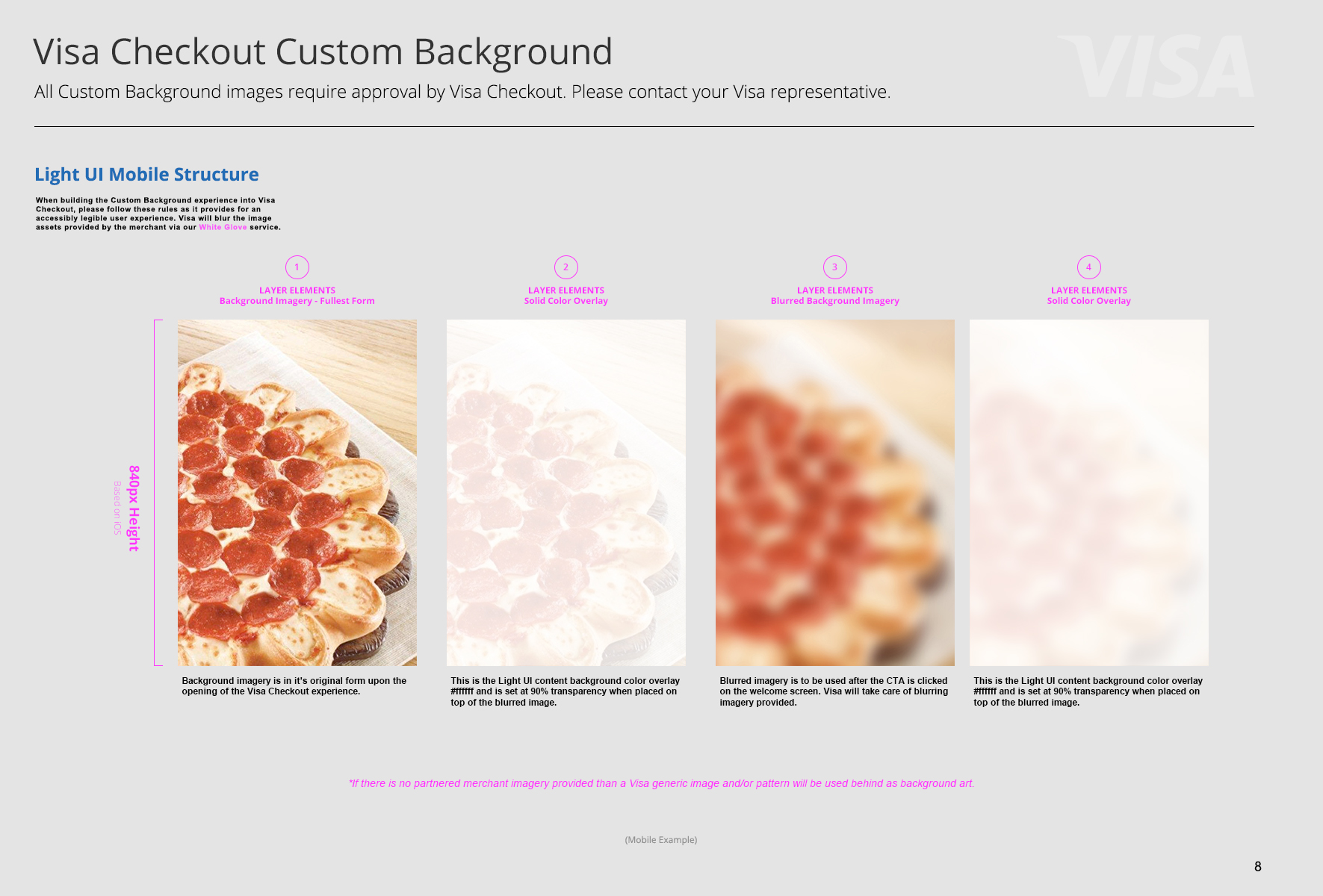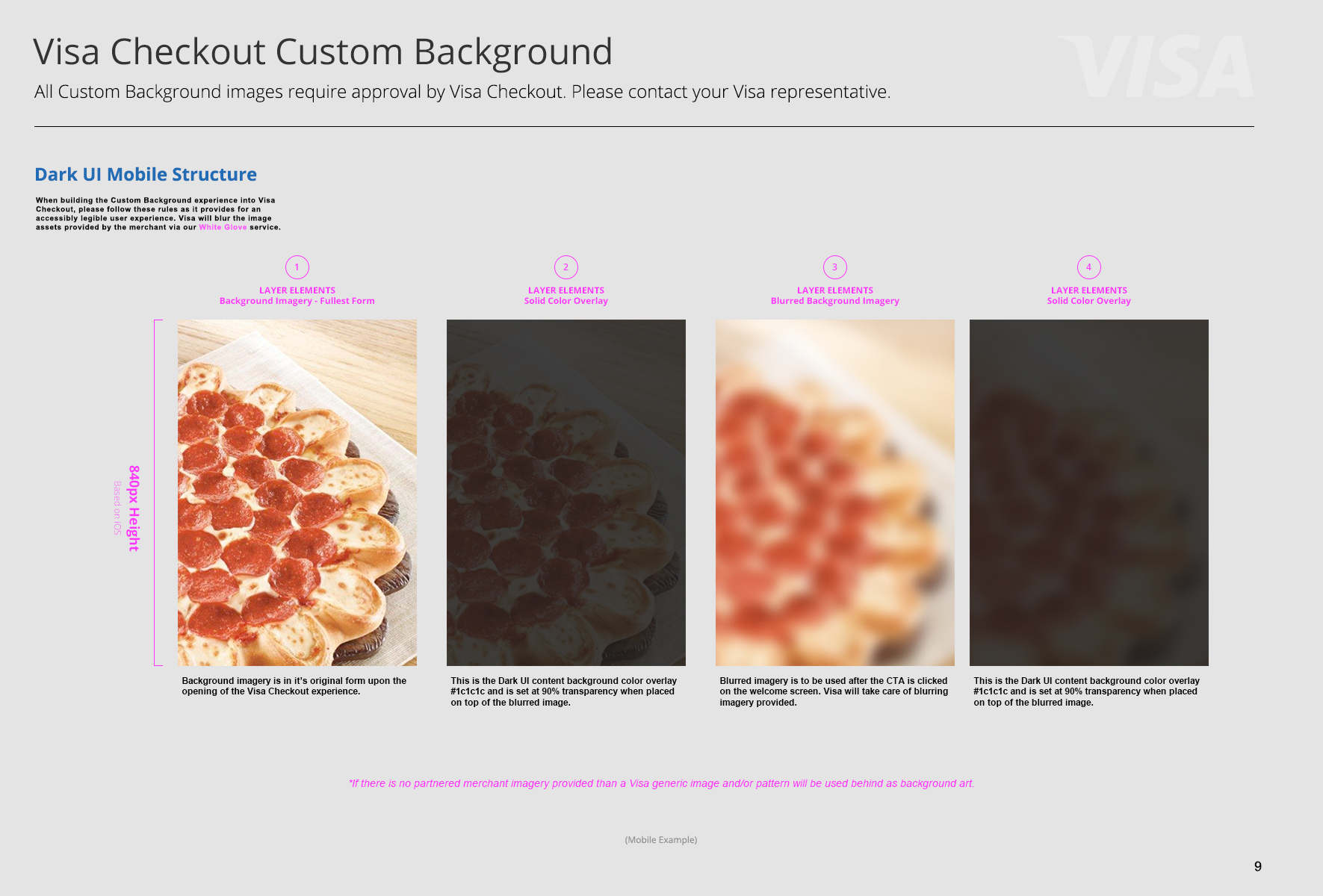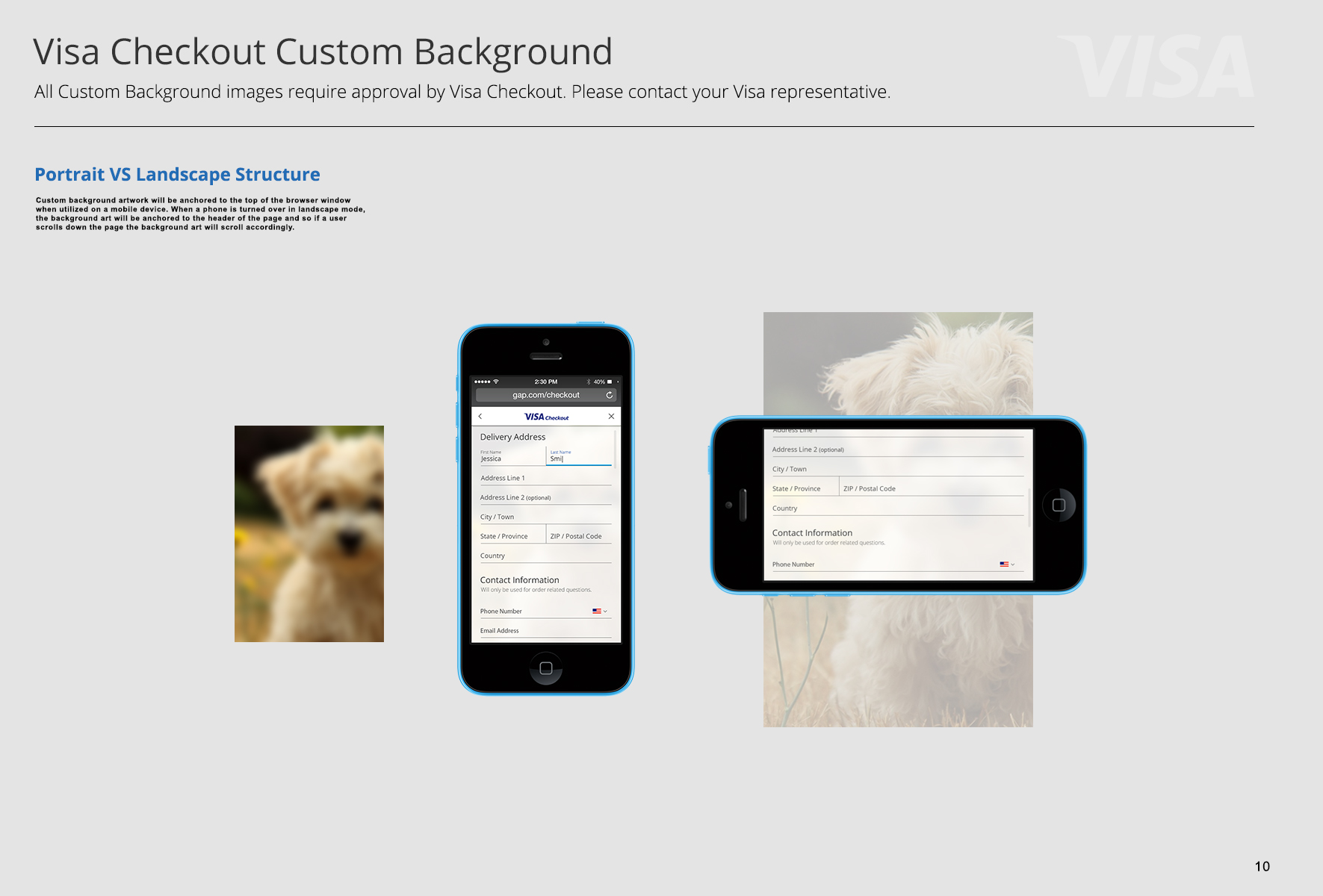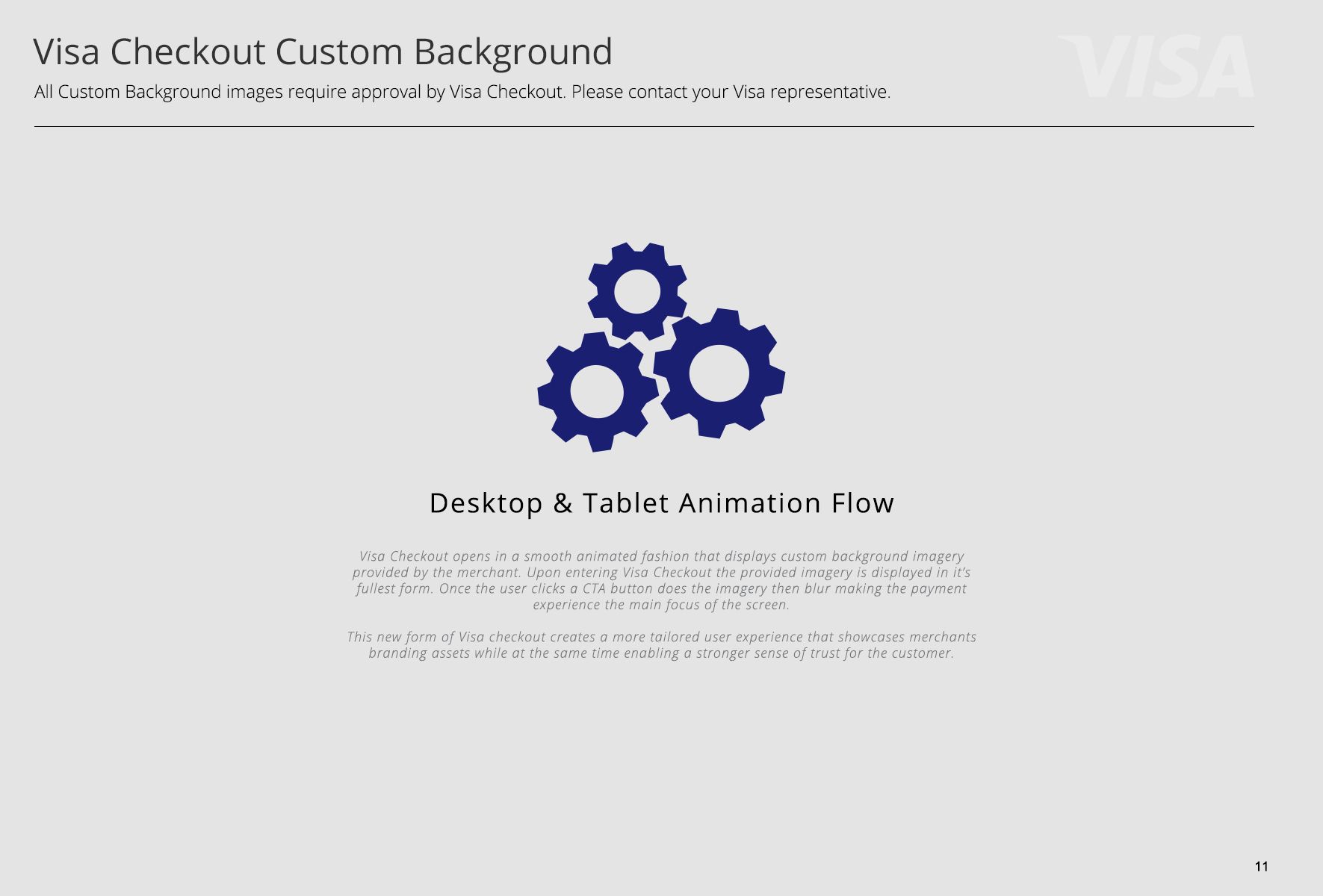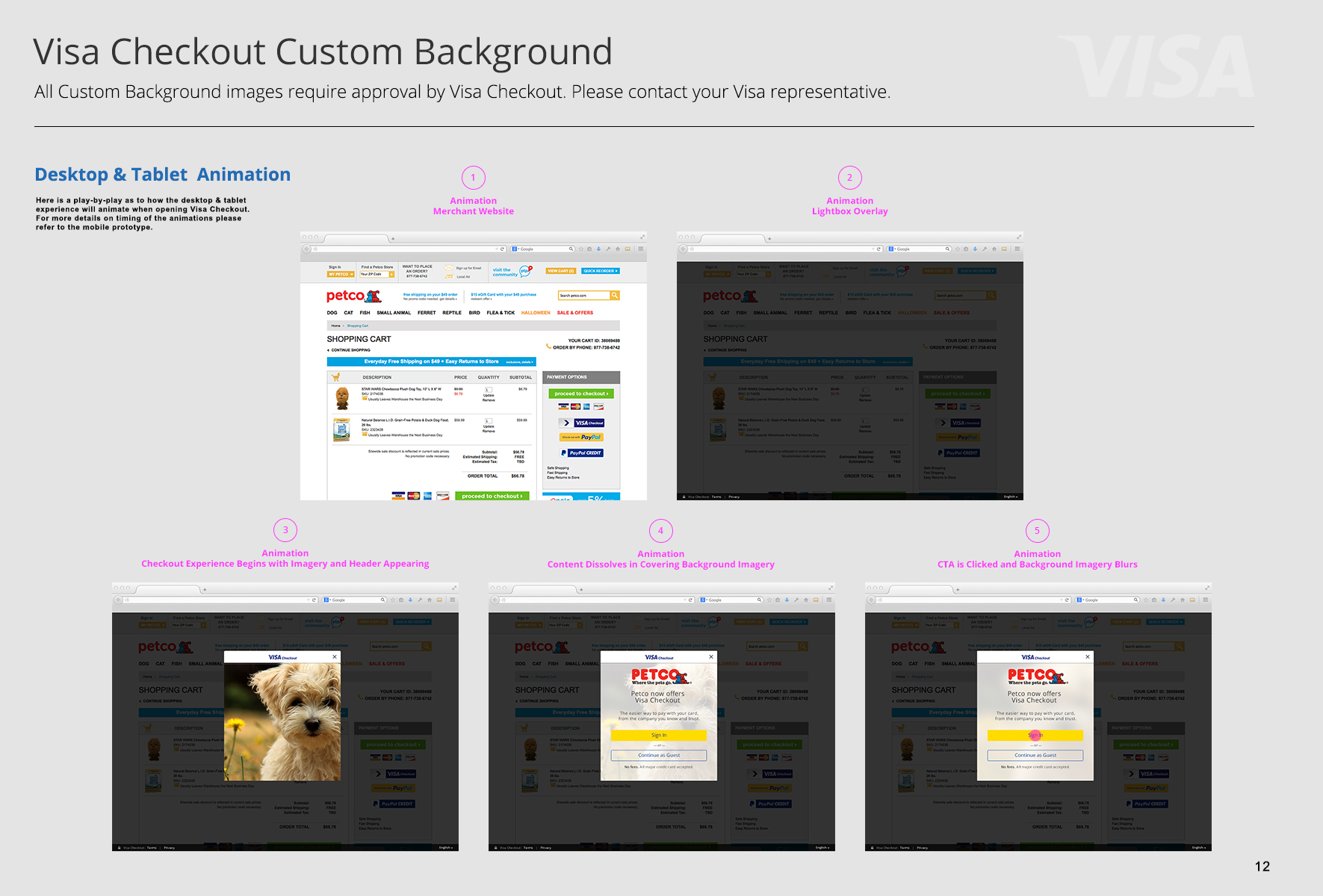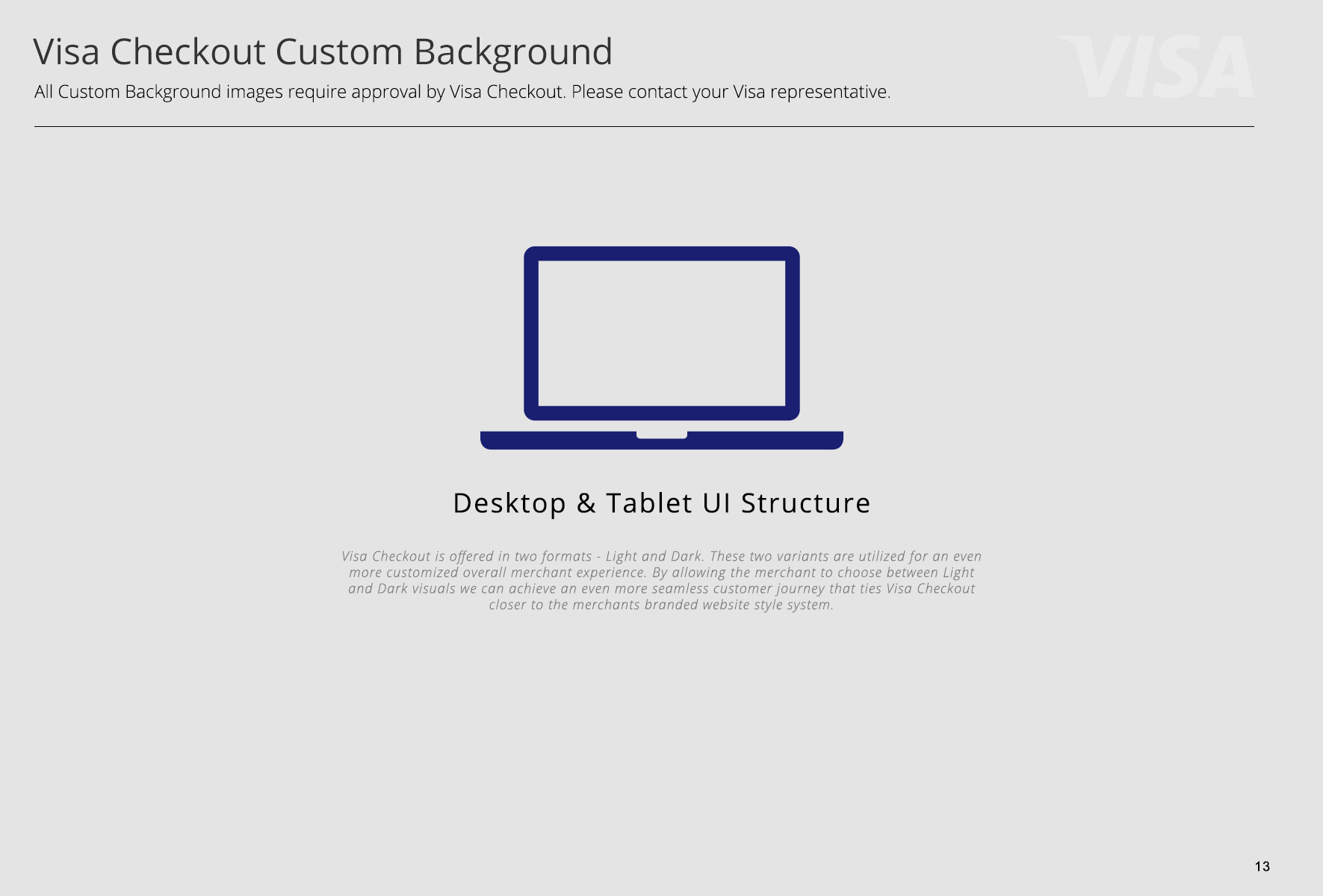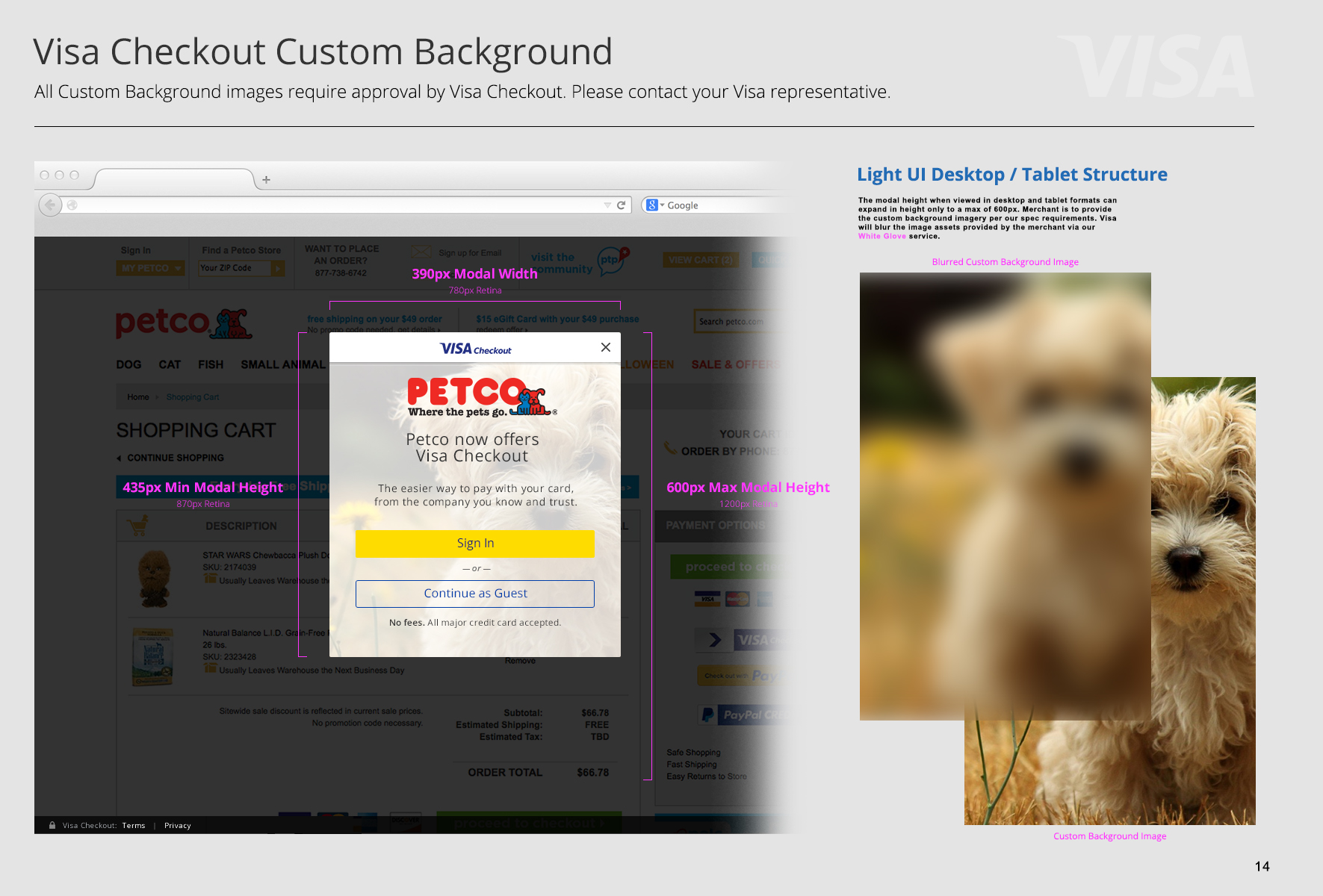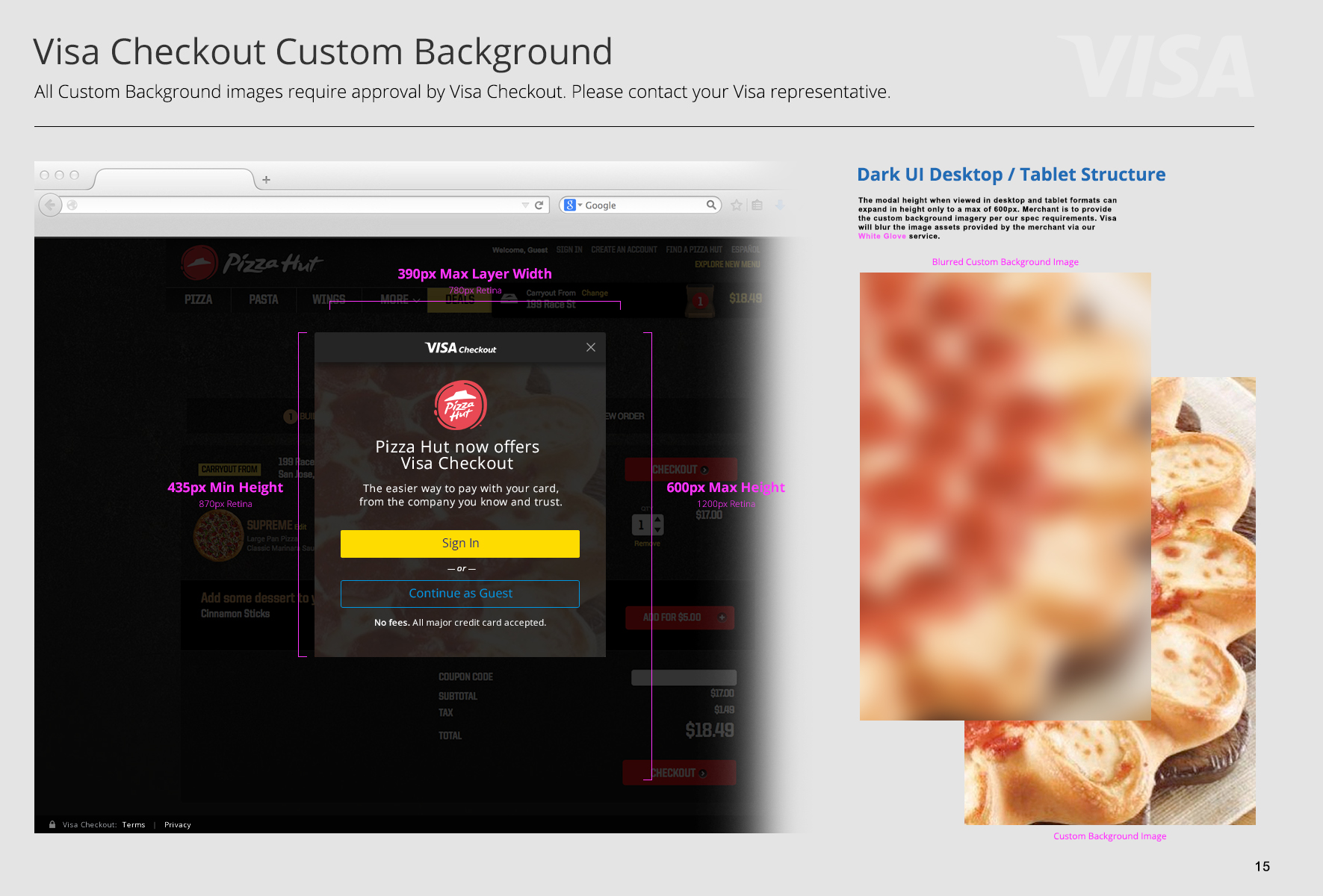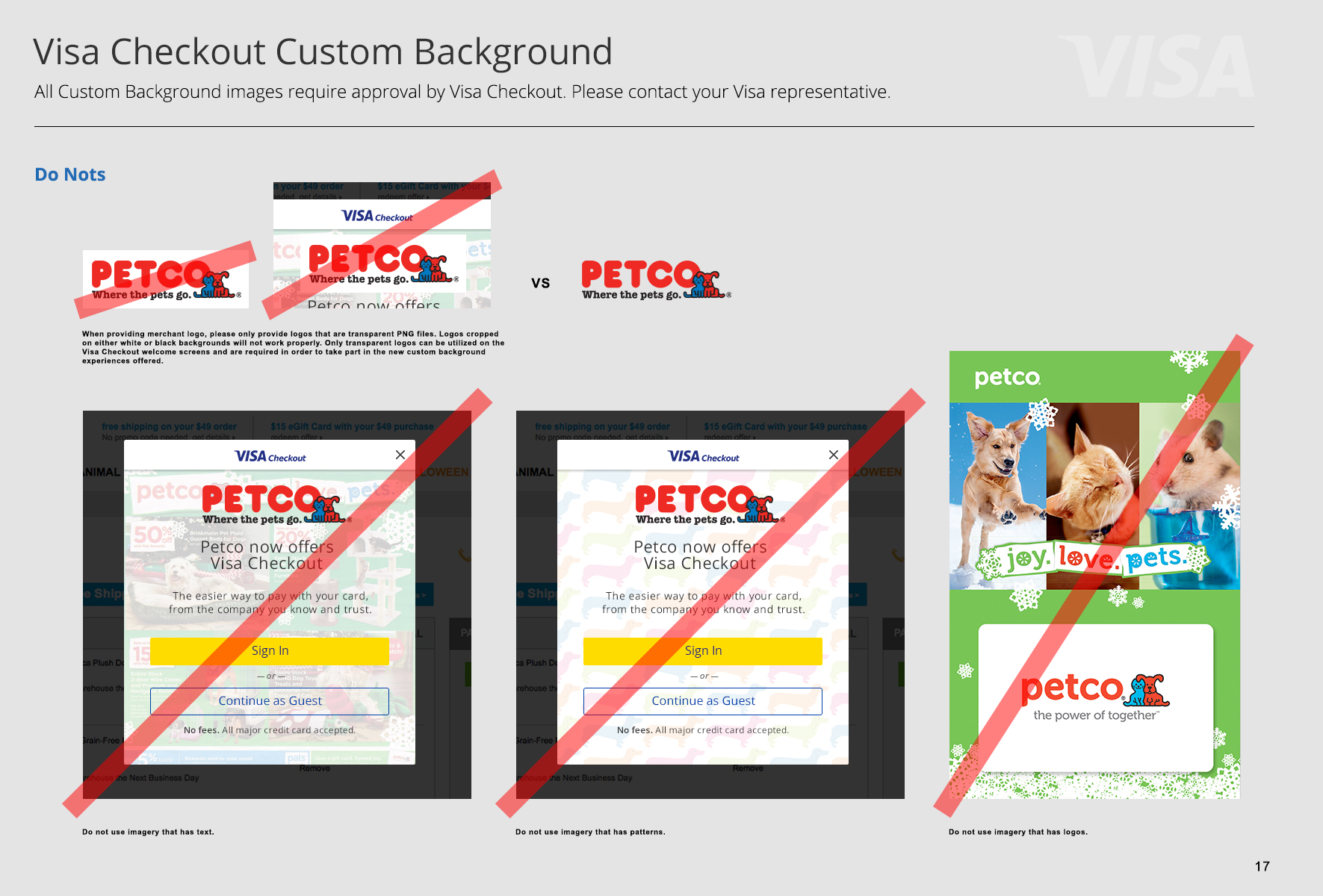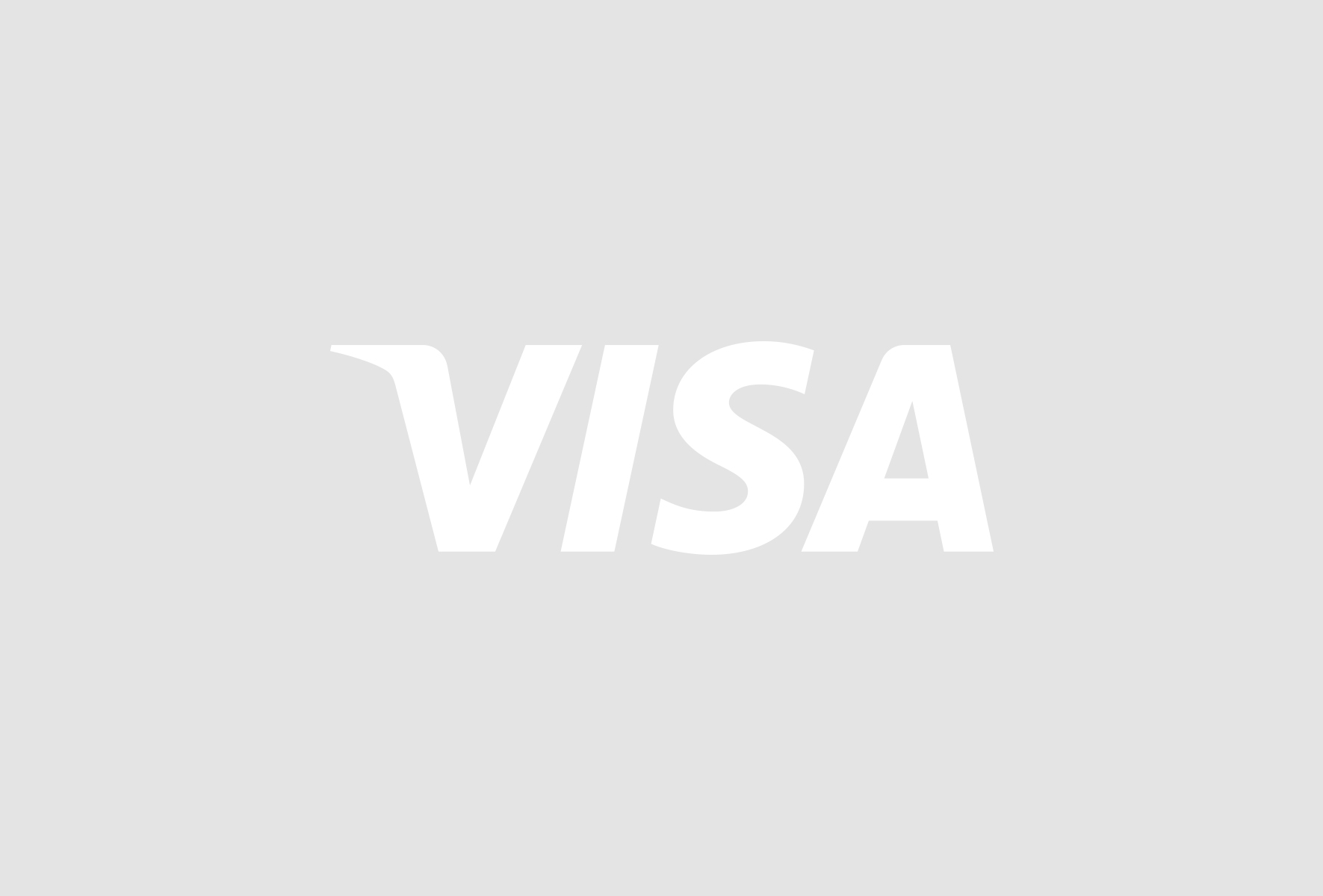 mVisa - Android App
mVisa is a new project currently underway enabling both consumers and merchants located in emerging markets the ability to engage with instant transactions powered by mobile devices. These mock-ups are currently a work in progress.
Android Consumer Flow - Pay a merchant.
Android Merchant Flow - Generate dynamic QR code and receive payment confirmation.
Android Merchant Flow - Issue a refund.